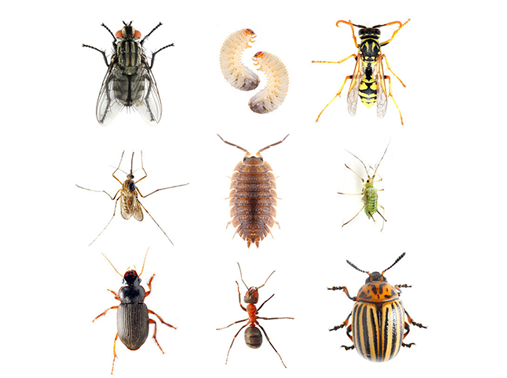 Consumer Tips
Here are the answers to the most common questions people have about pesticides and their use.
What is a pesticide?
"Pesticide" is any substance or mixture of substances meant for preventing, destroying, repelling or mitigating any pest.

These include common household products used to control ants, mice, and roaches, and products frequently used in the garden or lawn to control dandelions, ragweed, poison ivy, and other weeds, as well as stinging pests like wasps and mosquitoes.